A shout out to our junior Rangers who performed very well at school cross country this week. Great work, Eliza and Dylan! Well deserved first place ribbons after consistent training and a positive "try your best" attitude.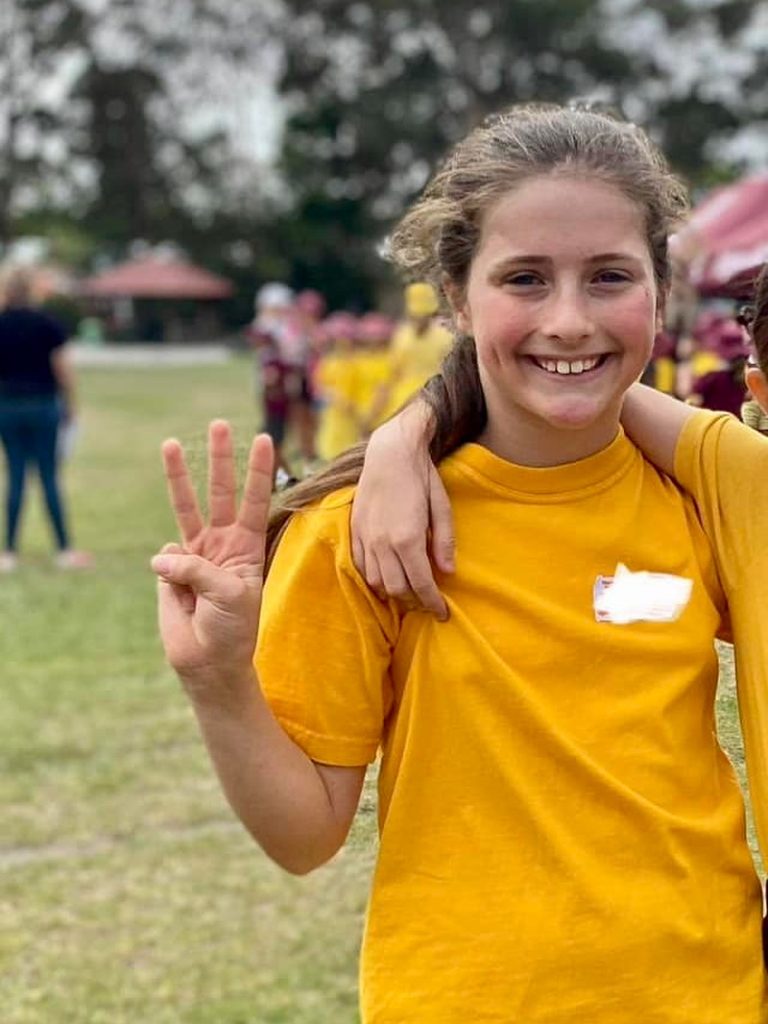 How fabulous to hear that another junior Ranger has performed so well at school cross country today! Abigail achieved third place in her age group today – and she did it with a huge smile on her face! An amazing achievement and it's great to see our youngsters enjoying themselves!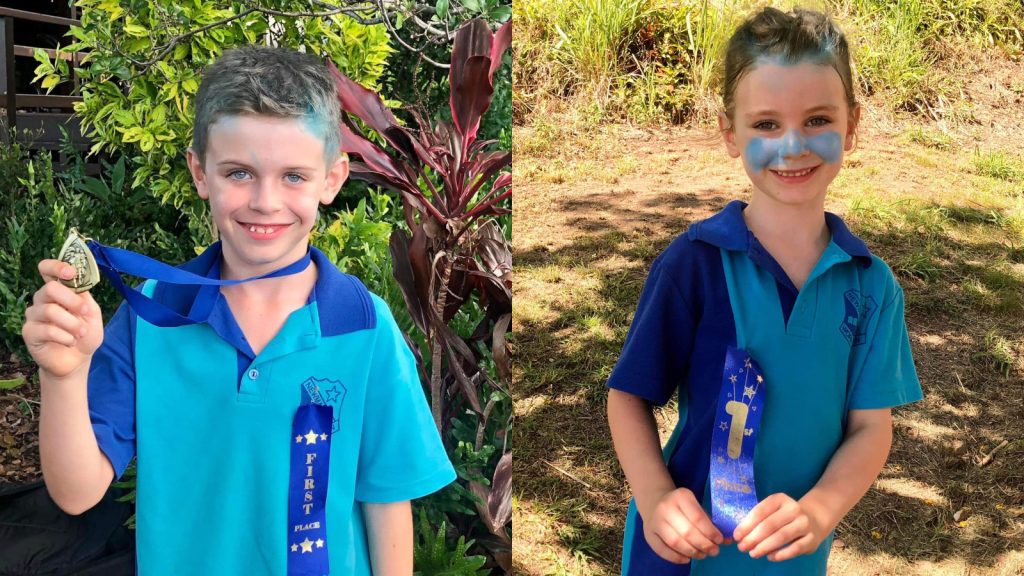 Elliott and Kitty did the double at their school cross country as well. It's certainly been a big week for our youngest members – great work everyone!
We'd love to congratulate any other juniors who have participated in school cross country so please get in touch and we can acknowledge them.