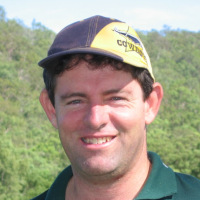 John Purcell
Head Coach
John has been coaching for the club for over 30 years and is qualified in both sprints and distance.
He has also acted as Team Manager at key events like State Relays.
He follows a Polarised training approach looking to combine effective distance training with effective sprint mobility and technique and follows Long Term Athlete Development Principles.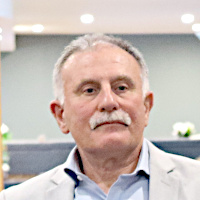 Paul Circosta
Distance
Paul is a Level 4 distance coach and author and has a background in distances up to Ultra Marathon. He has coached athletes from all levels from recreational through to international.
Paul also has an educational background in Human Movement which assists in relating to the needs of junior athletes.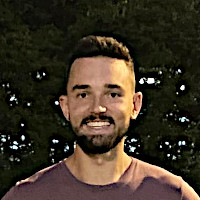 Cam Pfeffer
Sprints and Mobility
Cam is a sprints athlete, coach and former Queensland Schools representative at 400 metres. He combines a strong focus on research and use of analytics to aid sprint performance with particular emphasis on mobility and technique.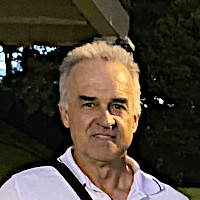 Gary Morrisby
Multi-Events, Throws, Jumps
Gary is experienced in coaching across a full range of Field Events.
His background in Little Athletics over many years, in particular as former Centre Manager of The Gap Little Athletics gives him a great understanding of the needs of younger athletes.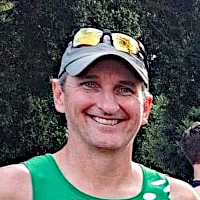 Ken Hastie
Jumps
Ken is a former junior Long Jumper and active Masters athlete and Jumps coach. Ken is a consistent leader for Ashgrove at training and team events as well as playing a key role in administration through his Treasurer and Uniform roles.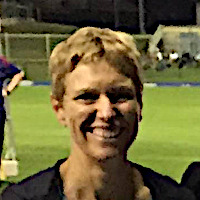 Kayleen Morrison
Multi-Events, Sprints, Hurdles, Jumps
Kayleen has an extensive background across all track and field events aiding a strong understanding of both Multi Events and individual events focuses.
Kayleen's teaching background provides her an excellent understanding of Long Term Athlete Development principles.