Social running is a big component of our club. In fact some of our members don't compete at all, they just love getting fit and socialising with likeminded folk at a pace that suits them.
Our social running group is called 'The Ernies' who pride themselves for not taking themselves seriously at all. All fitness levels are welcome.
The group was setup by one of our club committee members, Gina de la Cruz, who wanted to train in the mornings for some events but found it more enjoyable to do so with others as opposed to just herself.
They run a couple of times a week around the local area and get great attendance. You can run (or walk) as far or as long as you want. Its all about getting together and enjoying the outdoors.
Details are below – there is no need to RSVP. Just turn up and join in!
Hump Day Run – Every Wednesday Morning: 5.30am start for 6.30am finish then coffee. Distance 10km along the bikeway to Northey Street Markets and back but you can run for shorter. Meetup point is 22 Fulcher Rd Red Hill (at the carpark near the Red Hill Community Centre Sports Club, just up from the Broncos)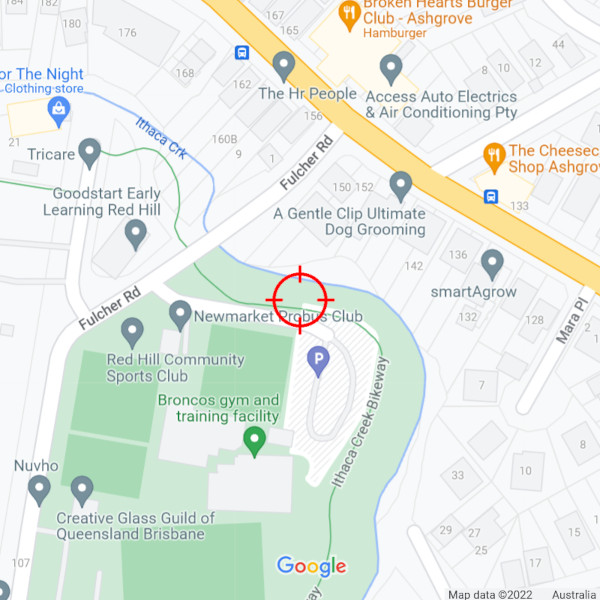 Friday Flats Run – Every Friday Morning: 545am – 6am . Distance 10km. Meetup point is the hard standing near the Marist Bridge (Des Connor Park). The course changes every week and people can turn around earlier if they want to run a shorter distance.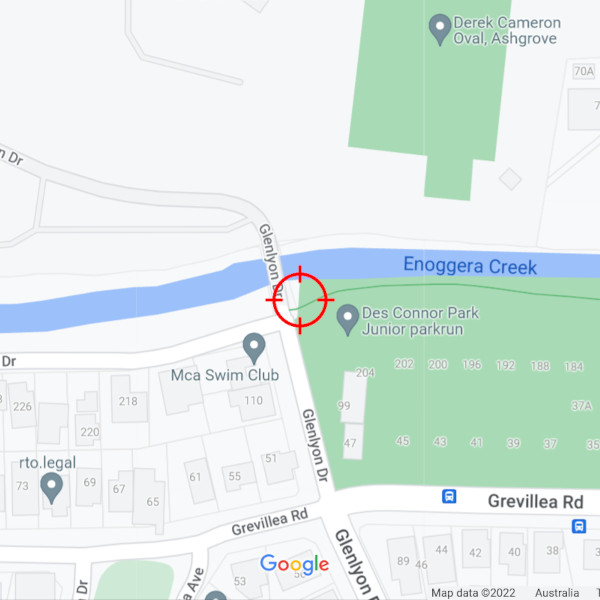 Sunday Long Run – Every Sunday Morning. This is a 25km or so slow run. The details are planned a couple of days before so you need to check the Ernie Strava page for details.
If you are interested, the Ernies also organise groups to attend fun runs, trail runs etc. They also have their own running singlet which you can purchase.
There is also no cost to running with the Ernies and all runs are endorsed ASR activities meaning your club membership covers insurance.
To learn more or to contact the team please visit their website. The ERNIES Run Club – We are the Easy Runners with No Intention of Excelling (theernies.com.au).