The Club organises a series of events throughout the year as well as encouraging participation in non-club events across track & field, cross country and road races.

QA Alana Boyd Shield
Event Navigation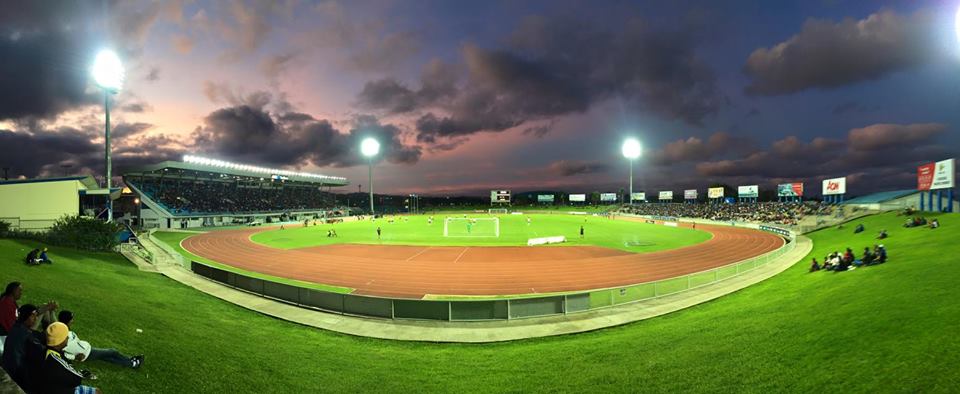 Now in its 9th season the 2016-2017 summer season will see the return of exciting club vs. club competition with the annual QA Shield Series. LASt year the Club finished in a very respectable 6th position and this year we will be attempting to improve on that.
This season the QA Shield Series has been expanded to a total of 12 meets with the addition of the Cathy Freeman Shield, Alana Boyd Shield, Benita Willis Shield and the Carlee Beattie Shield.
Athletes earn points for the club simply by competing in each meet in the series. After each meet, clubs receive points for the place they achieved at the meet which is collated into a series leader board. The top club on the leader board at the conclusion of the series will be crowned the QA Champion Club.
All registered athletes aged 12 and up (born 2005 or earlier) eligible to represent the Club and compete at each meet in the series.
For more information or to enter visit the QA website