The Club organises a series of events throughout the year as well as encouraging participation in non-club events across track & field, cross country and road races.

Brisbane Cross Country Series: Race 6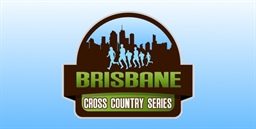 he Brisbane Cross Country Series is a 7-meet series organised by QA clubs at various parks across Brisbane.
Race 6 of the series is being held on Saturday 9th June at Sherwood Arboretum and is organised by intraining Running & Triathlon Club.
All runners and joggers are invited to take part including school students, club members, Little A's athletes, masters athletes and the general public. Bring the whole family!