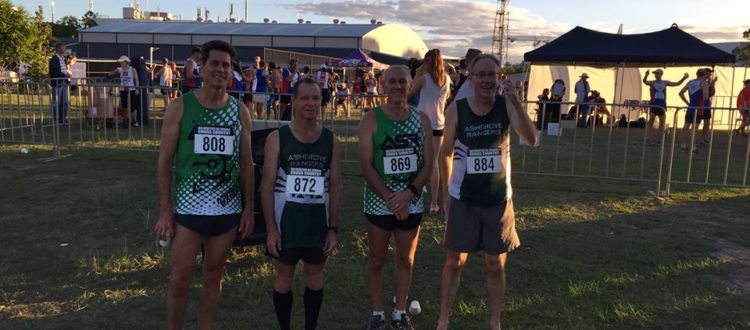 Queensland All Schools Cross Country Championships
With over 1500 entries it was a huge day of running and helping out at Kedron for the Queensland All Schools Cross Country Championships.
Pleasingly, our runners managed to continue the very high bar set over the summer
season. Tim Vincent took out the Under 20 4k and was third overall ahead of Daryl Crook (4th) and Ben Shaw (10th) in the Open Men.
Kate Watson was 2nd in the 19 yrs 6k while our Over 55s team headed by Mark Lepper, Con Di Mauro and Peter Lamont were totally dominant claiming the major placings.
In the juniors there were also further good runs from Cianna Jamieson, Sophie Watson and Caitlyn Morse.
A big thanks to Queensland Athletics and all our helpers for making it a showcase day for Queensland distance running. We had over 20 helpers in shifts from 7am to 6pm so it really was an amazing effort to ensure a smoothly-run event.