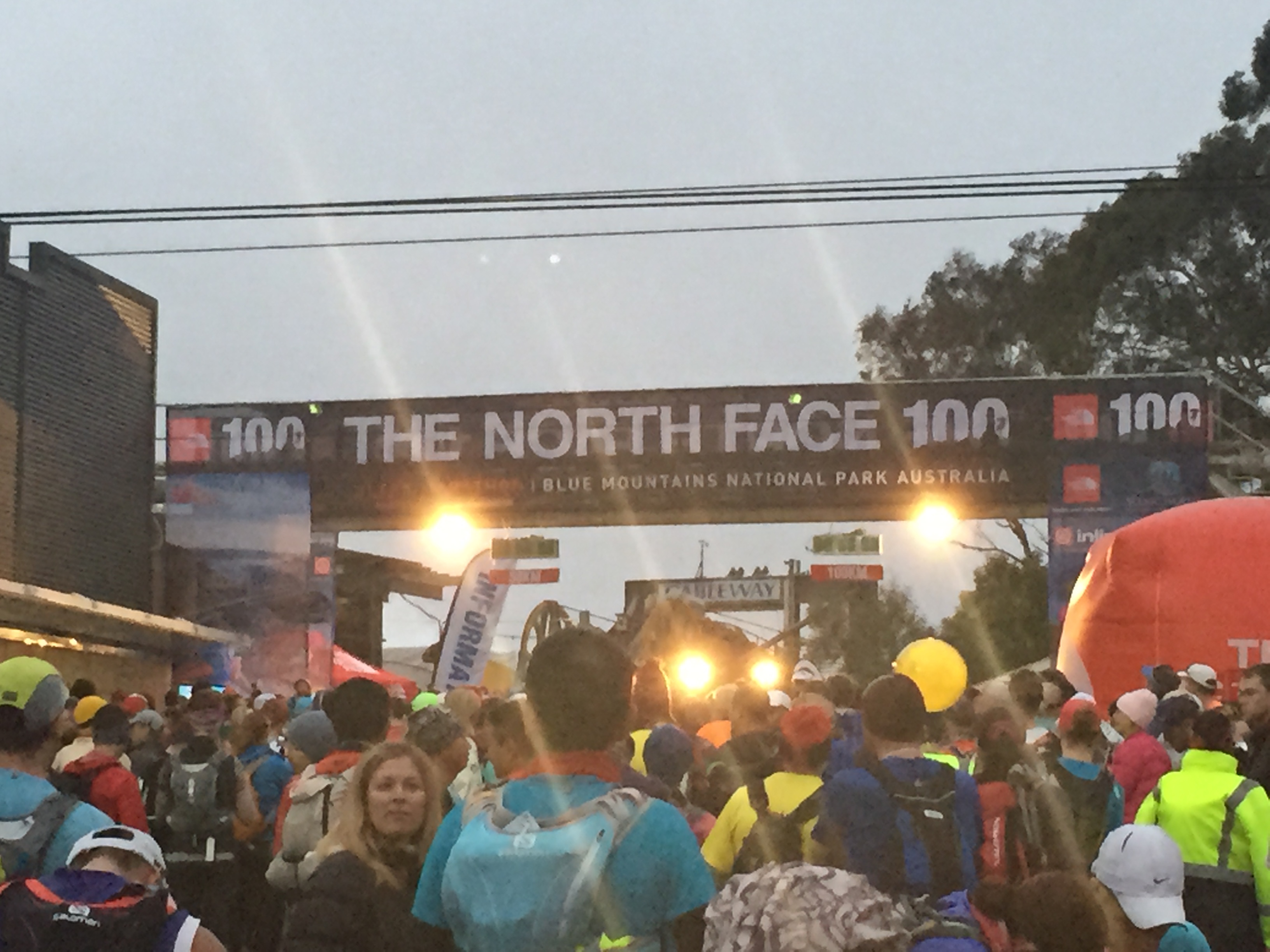 TNF100 Event Report
May 2015
Justin Woerner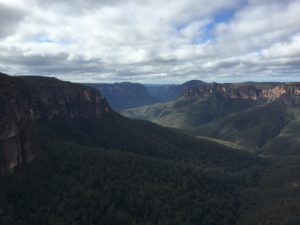 After many months of training I ventured down to the Blue Mountains just outside of Sydney to attempt my first ever 100km race – the North Face 100.
The race took us through some of the most beautiful countryside that i have ever seen however it wasn't all pretty scenery. Over the course of the event you decent into the valley then ascent back out of it twice.
We completed the event in just under 18 hours which we were both very pleased with. I'll never forget turning the corner and wanting the finishing straight to the cheers of the waiting crowds. Despite all of the hours on our feet, our aching bodies and mental fatigue we were still able to put on a little sprint to the finish line.