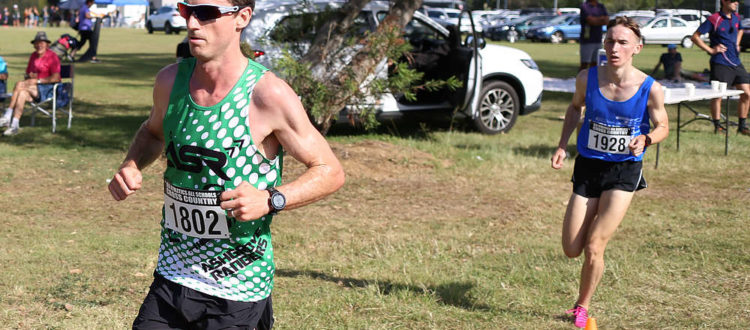 A very big day of competition for 1900 competitors at today's Queensland All Schools and Short Course Cross Country Championships at Kedron High School. The weather was a bit on the warm side which saw a few more than usual not quite make it around the course.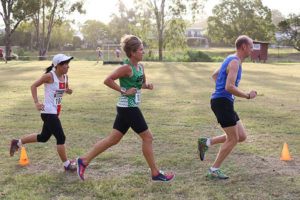 There was some exceptional running in the school events and probably the strongest open race we have seen for both depth and quality in many years in Queensland which is encouraging for the rest of the season. If we keep this sort of effort going then I think we are a big chance of emulating the efforts of our sprinters in Queensland!
Historically one of the greatest strengths of Ashgrove Rangers as a club lies in the willingness of it's members to carry on the traditions set over fifty years ago of members volunteering their services and and this was once again demonstrated today with many members assisting through various shifts of the day in course marshalling, set up and packing away activities. Thanks very much also to our five Hillbrook helpers who assisted throughout the day.
Well done to all our competitors who helped make it a great day.
Our medal winners were:
Gold
Hubertien Wichers 45 – 54 yrs 4k 16.26
Con di Mauro 55 + 4k 14.49
Masters Women's 35 to 54 team (Hubertien Wichers, Shiloh Watts, Jodie Watson)
Silver
Nathan Powell 14 yrs 4k 13.51
Shiloh Watts 35 – 44 yrs 4k 15.49
Bronze