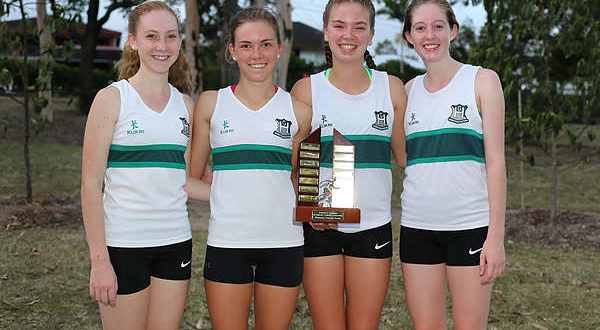 Secondary Schools Challenge 2016
An enthusiastic bunch of runners from The Gap High School, Marist Ashgrove and Queensland Academy of Creative Industries attended our Secondary Schools Challenge at Teralba Park.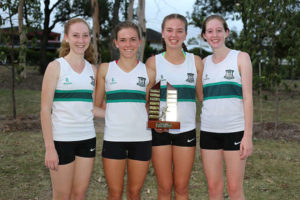 The Gap High (girls) and Marist Ashgrove (boys) took the team trophies for the 4k race which were presented by Queensland Athletics and Toowong Harriers officials Dianne and Keith Fletcher who once again graciously donated their time along with a dedicated band of Ashgrove Rangers helpers.
The Queensland Academy also featured strongly in the placings in the 3k event.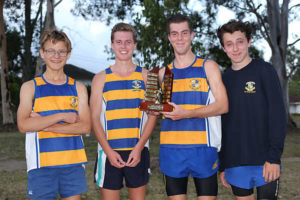 A big thanks to everyone involved in what was an enjoyable afternoon of cross country which hopefully was helpful to these youngsters as they prepare for the coming major races of the school season.